"True happiness begins with inner silence, and in a loud world, it is often hard to find happiness and joy. Sometimes we must give our minds and souls a break from the noise of society, and connect with the deeper, more natural world from which we all came."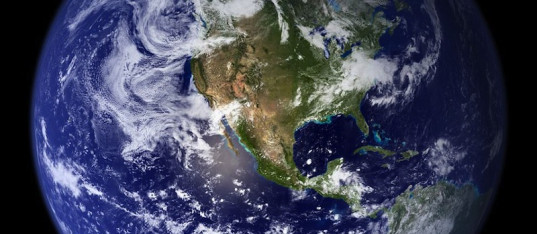 While standing and stretching in a rural gas station parking lot off the highway somewhere in between New York and Chicago, I noticed a river running through the back part of the property. As I walked towards the river, I could start to hear the sound of rushing water, and then I started to hear bird song. Scanning the tree-tops, I saw the source of one of the most intricate and beautiful sounds of spring, the cardinal, which most people identify as "that red one".
Organized in 2010 by the World Listening Project (www.worldlisteningproject.org), it is designated as a day to listen to our world, to celebrate the practice of listening as it relates to the world around us, to environmental awareness and to acoustic ecology.
Archives
A little about us
One Square Inch of Silence is the quietest place in the United States. Located in the Hoh Rain Forest at Olympic National Park, it is 3.2 miles...